Along the Haachtsesteenweg, a few hundred meters from the motorway, you will find this brand new business park with a number of multifunctional spaces.
These spaces are delivered as an empty shell, so they can still be completely arranged and furnished to your own taste.
For smaller or starting companies, there are already spaces from 95 m² and for larger companies they go up to 383 m².
Each space comes with private parking spaces. The number (3-8) depends on the size of the spaces.
For more information contact A Property & Pelsmaekers at 078 48 47 00 or info@ap-p.be.
Planning permission

Undetermined

Subdivision permit

Undetermined

Preemption right

Undetermined

Judgments

No

As build attest

No
Estimate your monthly installment
Your monthly installment would be .
This calculation is purely informative and not binding.
I am interested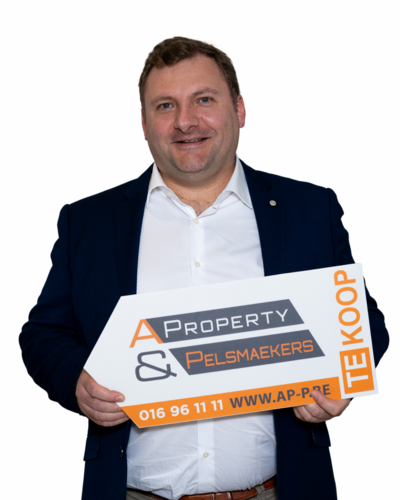 Steve Vranckx
steve@ap-p.be
+32 78 48 47 00