Expats

Expat looking for a flat or house to rent?
Team AP&P helps you to find your new home in Belgium.
Why choose us?
Large offer of properties
Flexible viewings (6 days a week, also outside our office hours)
Impeccable service in 3 languages
Personalized help and assistance with renting and moving
Experts in searching and finding the right match
More about us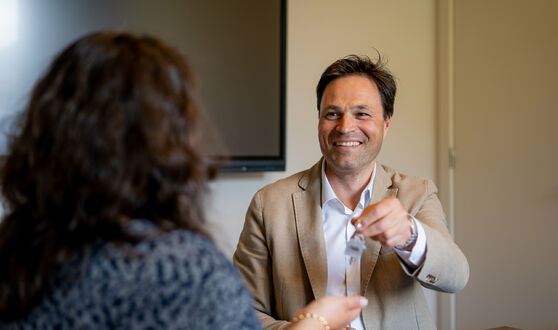 Some customers have their say
Positive: Quality, Professionalism, Responsiveness
Very professional! We are moving from the UK and the agency A Property has been very helpful with organising everything and keeping in touch at all times. We would definitely recommend it!

Google

Positive: Quality, Professionalism, Responsiveness
It was an excellent service. Everyone we had contact with helped us a lot. We had video calls to visit two properties. Later, they even gave us a translation of the contract and helped to arrange all the details.

Google
How do we proceed?
Moving abroad is often a big step into the unknown. Our team is ready to help you and your family find your new home in Belgium. Based on your housing and family needs, we will look for a suitable property in the most suitable area. Thanks to our many years of experience with expats from multinationals, European & international institutions as well as embassies, we have built up solid expertise. Our trilingual team is very flexible and available so that you can visit potentially suitable properties when it suits your time zone. If you are unable to travel to Belgium beforehand, we can arrange visits via live video call. Once in the contract phase, we do everything possible to provide you with the necessary translations of documents.
We can also guide you through the administrative process of renting and moving. For this, we work entirely on a case-by-case basis with you and your family. Our team can assist you in opening a bank and guarantee account, signing energy or telephone contracts, compulsory insurance, or registering with the municipality.
Our team will make sure you receive a warm welcome and help you and your family feel at home in Belgium.
Properties for rent in the spotlights
Expat looking for a home in Belgium?
Find out what our team can do for you!
Contact us