Invest in real estate

Are you looking for an investment that combines a high return with security and safety?
Team AP&P will guide you in your search for a property that suits your future plans.
Why choose us?
Wide range of residential and commercial investment properties (also discreet)
Expert advice for quick results with clear added value
Over 35 years of experience in sales, rental, new constructions, and management
Experts in searching and finding the right match
Impeccable service and great flexibility
More about us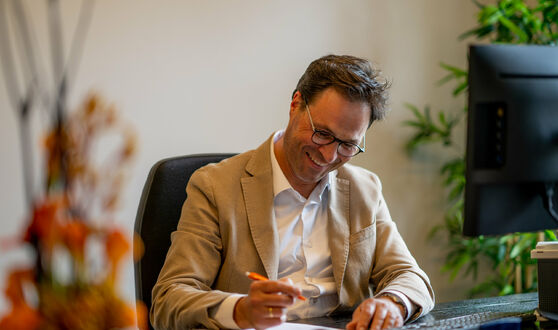 Why invest in real estate?
Investing in real estate offers a reliable solution, even in turbulent times. The return manifests first of all into a monthly rental income, and on the other hand into added value for the property in the long term. Not only does the demand for rental housing increase, but also the rental income. Provided good care and maintenance are taken, property value usually increases over time. Low interest rates and tax advantages make it all even more attractive. An investment in real estate also offers good prospects for good inheritance and pension planning. Our team will be happy to help you find a property that suits your lifestyle and future plans.
Looking for reliable real estate investment?
Contact team AP&P for an obligation-free consultation
Contact us